RingCentral, Inc. (NYSE: RNG) is a leading provider of global enterprise cloud communications, collaboration, and contact center solutions. More flexible and cost-effective than legacy on-premises systems, RingCentral empowers modern mobile and distributed workforces to communicate, collaborate, and connect from any location, on any device, and via any mode. RingCentral provides unified voice, video meetings, team messaging, digital customer engagement, and integrated contact center solutions for enterprises globally. RingCentral's open platform integrates with leading business apps and enables customers to easily customize business workflows
Ubiquiti Networks, Inc. currently focuses on 3 main technologies: high-capacity distributed Internet access, unified information technology, and next-gen consumer electronics for home and personal use. The majority of the company's resources consist of entrepreneurial and de-centralized R&D teams. Ubiquiti drives brand awareness largely through the company's user community where customers can interface directly with R&D, marketing, and support.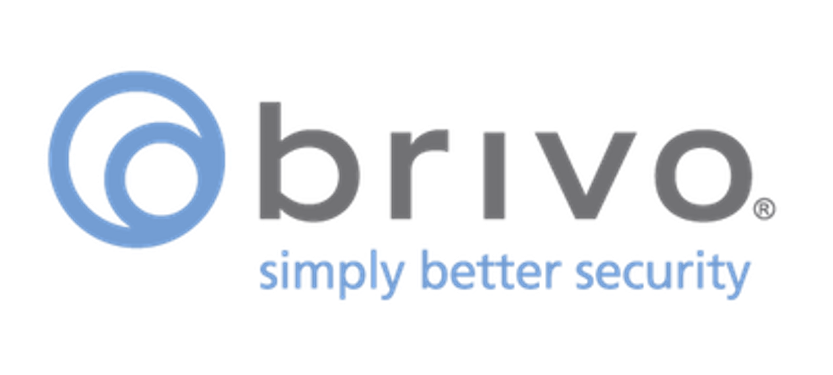 Brivo is the global leader in cloud-based security and property management solutions for commercial and multifamily properties that simplify security interactions for property managers, tenants, employees and visitors. Over 15 million users and 1,000 authorized dealers have used our SaaS platform to unify the security experience across access control, mobile credentials, video surveillance, identity federation, visitor management, intercoms and elevator control since 2002. Hundreds of software partners and end users leverage our APIs and SDKs to extend our solutions to unique vertical market offerings. More than ten years of SOC audits underscore our commitment to protecting customer and data security.
Founded in 2012, Eagle Eye Networks, Inc., is #1 in cloud video surveillance worldwide, addressing the needs of businesses, alarm companies, security integrators, and individuals.  Eagle Eye's 100% cloud managed solutions provides cloud and on-premise recording, bank level security and encryption, and broad analog and digital camera support – all accessed via the web or mobile applications. Businesses of all sizes and types utilize Eagle Eye solutions for operational optimization and security. All Eagle Eye products benefit from Eagle Eye's developer friendly RESTful API platform and Big Data Video Framework ™, which allow for indexing, search, retrieval, and analysis of live and archived video. Eagle Eye's open Video API has been widely adopted for integration in alarm monitoring, third party analytics, security dashboards, and point of sale system integrations.
Mytrex is the leading manufacturer and provider of monitoring service in the Personal Emergency Response System (PERS) market in the U.S.A. Mytrex's systematic approach to designing PERS is unique; Mytrex utilizes its 30+ years of experience designing not only PERS, but also PERS monitoring software and hardware utilized in central stations.  Mytrex's mission is to design and service cutting-edge, reliable and affordable medical alert solutions which improve the quality of life for customers and caregivers.
Swift Sensors, Inc. is a cloud-based wireless IoT company in Austin, providing a low-cost sensor system for industrial and commercial applications. Its flagship product is the Swift Sensors Cloud Wireless Sensor System, comprised of low-power wireless sensors and cloud-based monitoring, notifications, analytics, and reporting. The sensor system proactively protects and monitors a wide range of equipment and processes. Swift Sensors applications include manufacturing, food service, facility management, cold chain, transportation, and agriculture. For more information, please visit www.swiftsensors.com.
Cisco (NASDAQ: CSCO) is the worldwide technology leader that has been making the internet work since 1984. Our people, products and partners help society securely connect and seize tomorrow's digital opportunity today.
MPS, LLC™ – located in Richardson, TX (just north of Dallas) – has been improving workers' professional environments since 2001. We've been fortunate to work with most of the Fortune 100, some great agencies and hundreds of smaller businesses.
During the past two decades, our primary focus has always been on helping workers like you get more out of their professional lives. We do this primarily through sound masking products and acoustic panels that improve your work environment.
Crestron builds the technology that makes smart spaces smart. After decades of leading the smart space category, no other company is better positioned to deliver the success dealers want and the experience clients demand. With Crestron you get all the products, experience, security and freedom technology promises to every aspect of every workspace. We pioneered home automation and we never stopped reinventing. That's why Crestron defines the modern connected lifestyle.